Paradise Home Group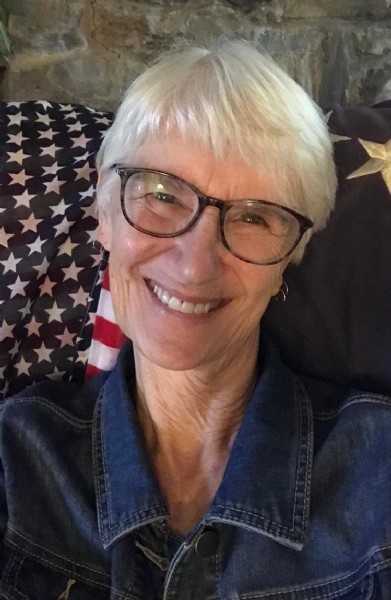 Hosted and facilitated by Gloria Crawshaw
The location is:   44 Frogtown Road
                            Paradise, PA  17662
                            Cell: 717-682 -2923
In our small group, we strive to pattern our lives according to Acts 2:42, 46 TPT:
"Every believer was faithfully devoted to following the teachings of the apostles. Their hearts were mutually linked to one another, sharing communion and coming together regularly for prayer.
Daily they met together in the temple courts and in one another's homes to celebrate communion. They shared meals together with joyful hearts and tender humility." 
The vision for our Paradise Small Group is to meet together regularly to equip and encourage each other in the faith through the direction and power of Holy Spirit. We also endeavor to  strengthen community within our Forgiven Worship Center congregation in order to take the message of the Gospel to our neighbors and friends.