I'm New
At Forgiven Worship Cente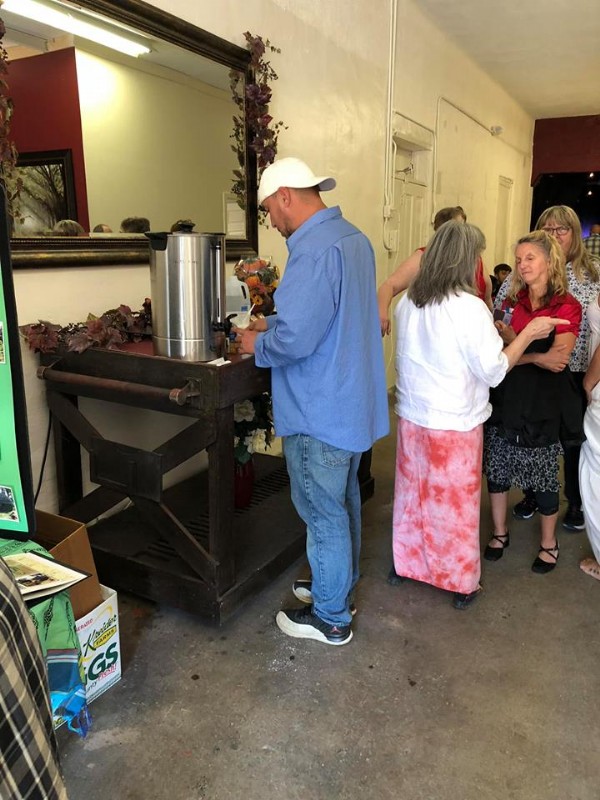 r, we minister to the whole person - body, soul and spirit.
We are located at 325 W. Main Street,
New Holland, PA 17557
At 10 AM, you are welcome to join us for adult Sunday School.
Our regular Sunday service begins at 11AM.
We will often provide summer events, and we offer a yearly new years eve party.
Sunday morning worship is awesome and a big part of the Christian's walk with Christ. But its only a part. Please check out our groups were you can go deeper into the word and into learning who we are in Christ and how to live lives that Glorify our Father and lead us to walking in Victory.
Please be patient with us as we further develop this website.
Until then, please feel free to post your prayer requests here or contact us so that we can join you in prayer for your need.