Couple's Group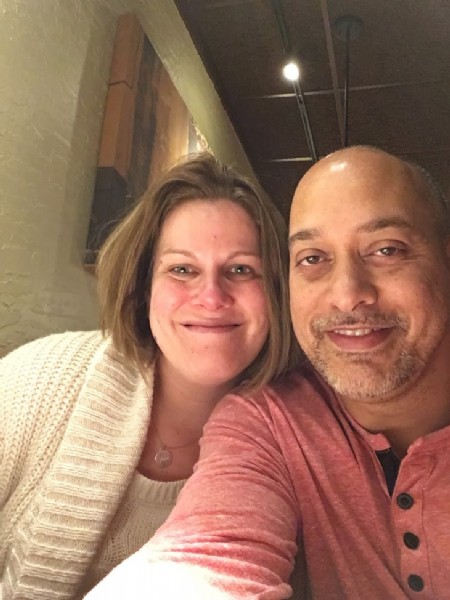 Meets the 1st and 3rd Wednesday of Every Month at 7:00 pm
at Forgiven Worship Center 325 W. Main Street, New Holland PA
This group is offered to help any couple seeking to live by God's unique design for their relationship.
For those who are happily married, those who are struggling and even those who may not be married, but want to find out what the key ingredients are to a Kingdom marriage.
Through bible based teachings, wisdom filled couples and DVD series of enrichment we learn what it takes to build our relationships on the foundational principles of the Holy Father. Making not only your relationship strong, but yourself and your family as well. We also offer individual couple meetings.
Come find out the true purpose for marriage and how God uses couples to impact the world.
Marriage is a unity with God as well for those who have chosen to allow God to be at the center of their marriage, woven into every aspect of it.
Ecclesiastes 4:12 reads, "Though one may be overpowered, two can defend themselves. A cord of three strands is not quickly broken."