Connect
Sunday Morning Adult Bible Study
Led by Lisa Smucker
Meeting time and location is at 10am at church.
Every Sunday morning, Please join us as we take our coffee and spend some time investigating the words of our Lord, enhance our spiritual growth and enjoy fellowship with other Christians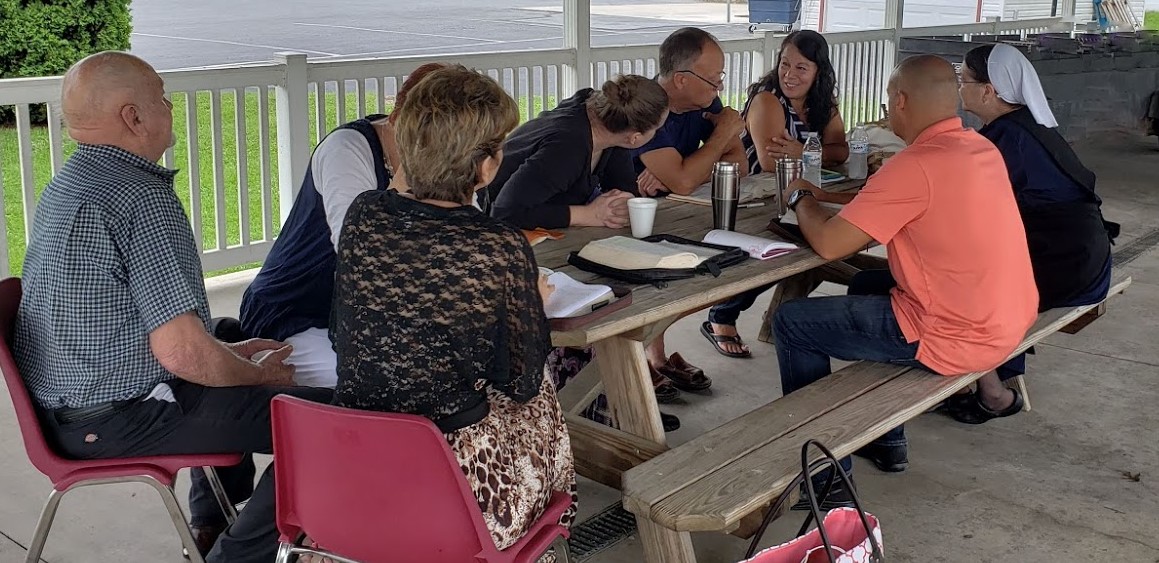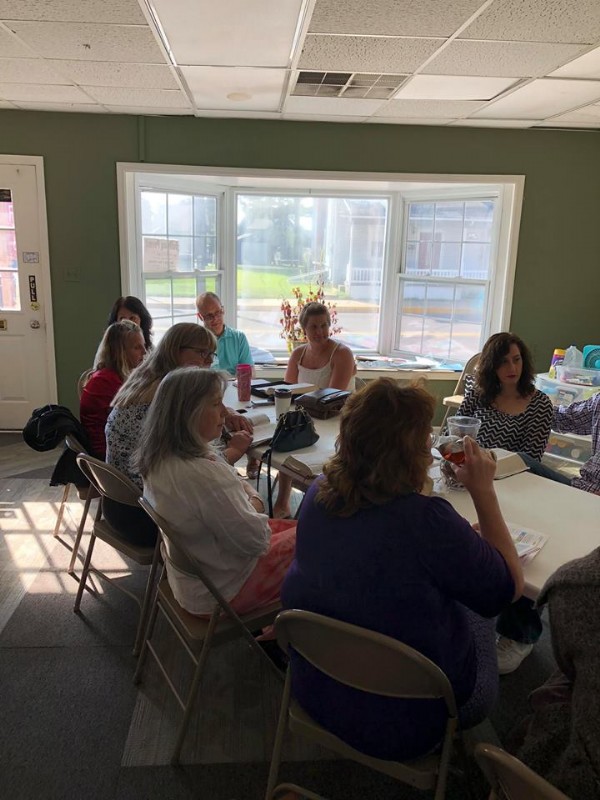 Thursday Night Bible Study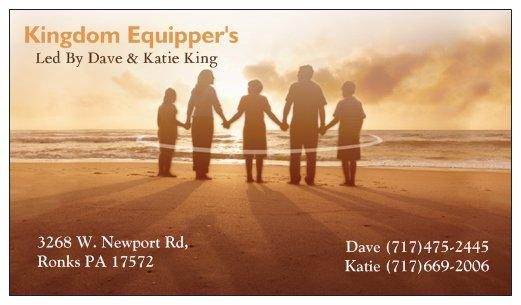 Meets Every other Thursday night at 6:30
This group is utilized to study Pastor's message from the previous Sunday and dig a little deeper into all the scripture he touches on and what it means to us, and how we can apply the message to our lives.

Kingdom Equipper's mission Statement:
Equipping people with biblical truths. Leading a life with Holy Spirit guidance. Walking hand in hand through trials and tribulations of this world. Strengthening are daily walk with Jesus, So that we may be witnesses to others of the power of Kingdom here on earth.
All Scripture is inspired by God and profitable for teaching, for reproof, for correction, for training in righteousness. 2 Timothy 3:16
Do not be conformed to this world, but be transformed by the renewal of your mind, that by testing you may discern what is the will of God, what is good and acceptable and perfect. Romans 12:2
"Go therefore and make disciples of all the nations, baptizing them in the name of the Father and of the Son and of the Holy Spirit, teaching them to observe all things that I have commanded you; and lo, I am with you always, even to the end of the age." Matthe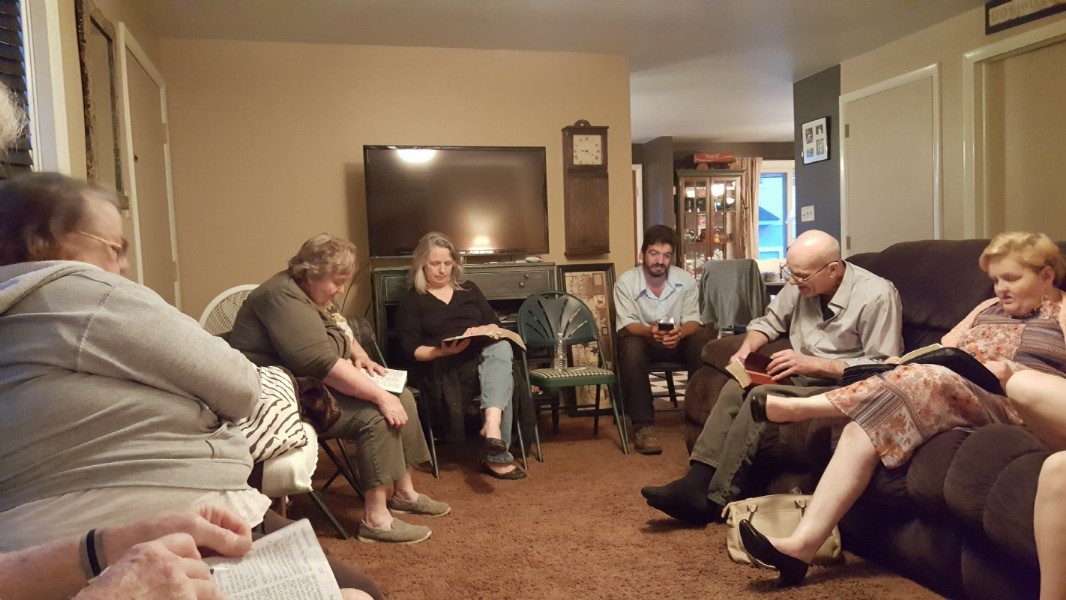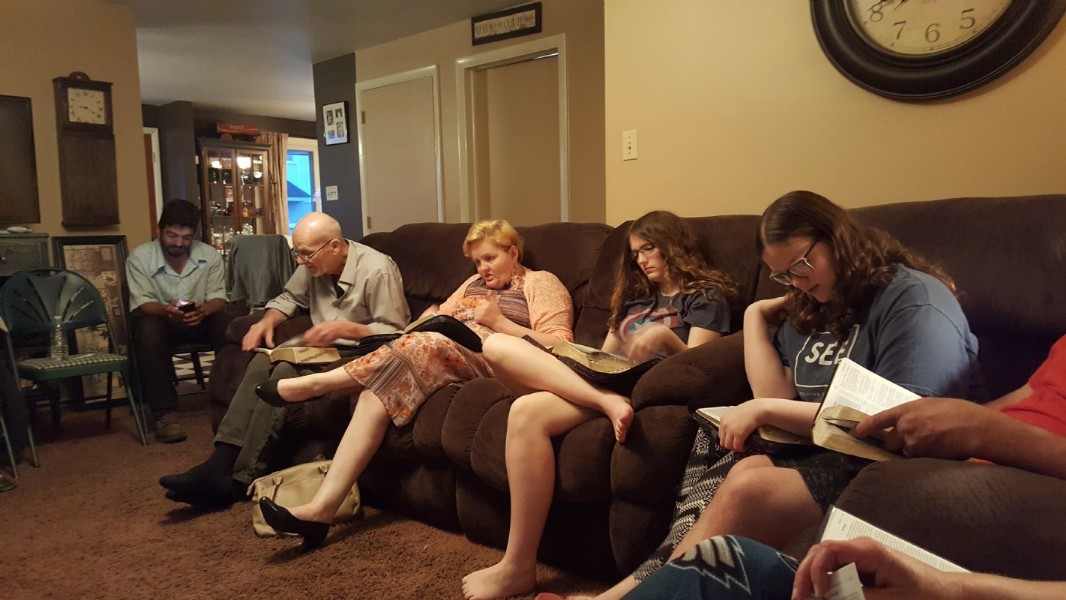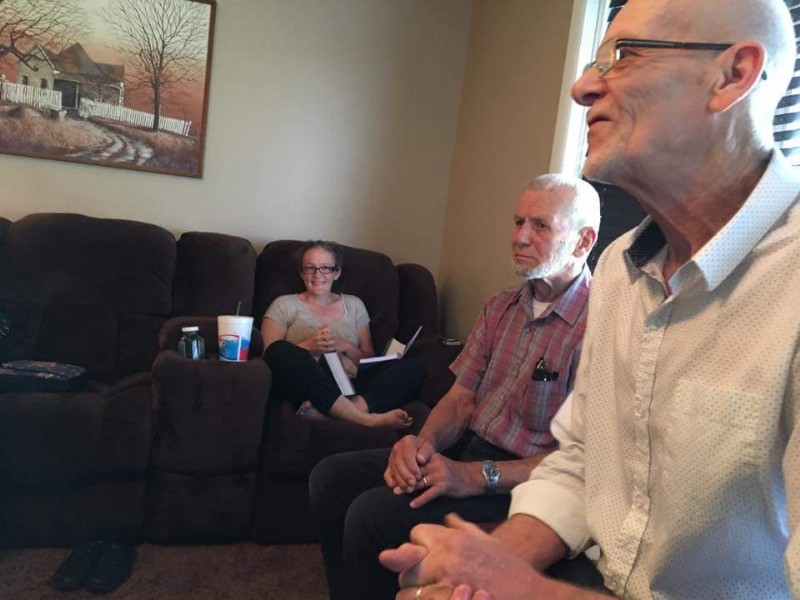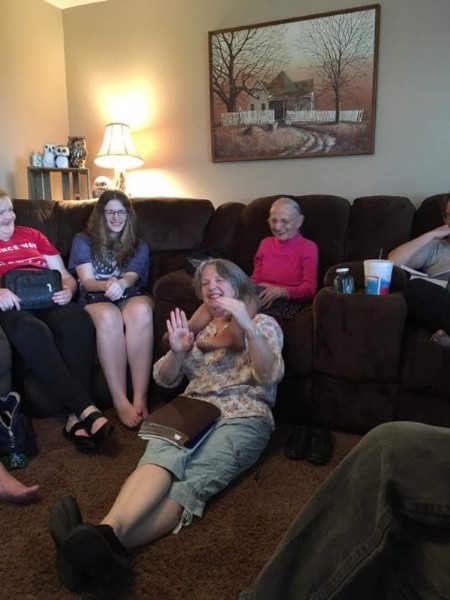 To connect with other FWC Family members